REAL CUSTOMERS
REAL 5-STAR REVIEWS.
Swipe through to hear from our customers on why they love their Ikigai Cases
MORE THAN A FASHION STATEMENT
Ikigai Cases are built without the flip-up lids or buttons that make plastic pill cases vulnerable to opening unexpectedly.
Instead, we've designed a lid that glides into place across the top of the pill case.
The mechanism is designed to 'click' into place at each open compartment and fully closed - a feature that our customers love.
SHOP NOW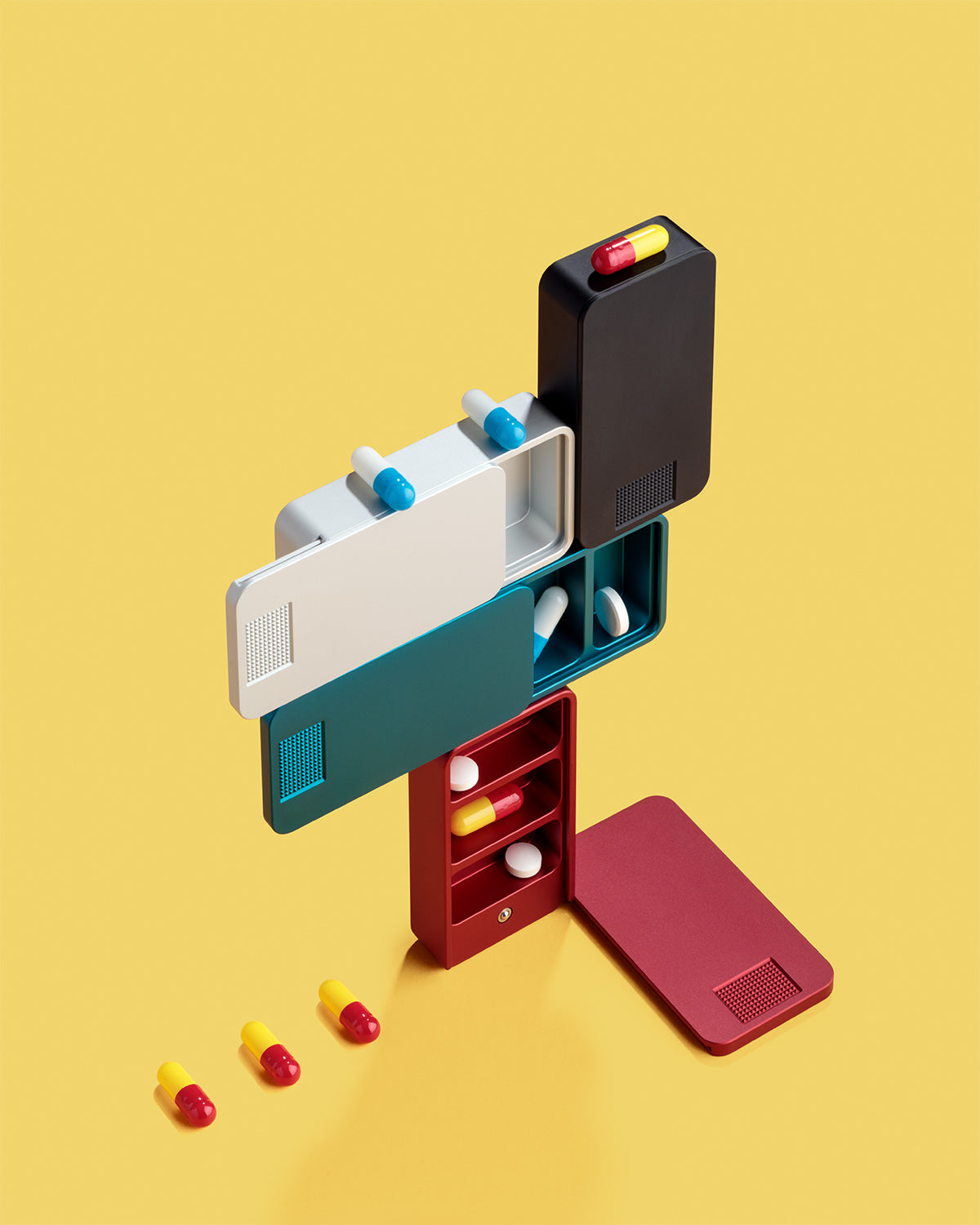 BACKED BY OUR LIFETIME WARRANTY
We've designed the Mission Collection to last a lifetime.
If you ever feel your pill case is not working properly, we will do everything we can to make it right.
SHOP NOW

MORE ABOUT THE DESIGN
Material ................................................................ 6061-T6 aluminum
Finish ............................................................................... type-II anodize
Dimensions ............................................ 7.25" L x 1.75" W x 0.75" H
Weight ................................................................................................... 9.1 oz
Storage .............................................................. 1-14 pills per pocket